ARMOR SHIELD CONSTRUCTION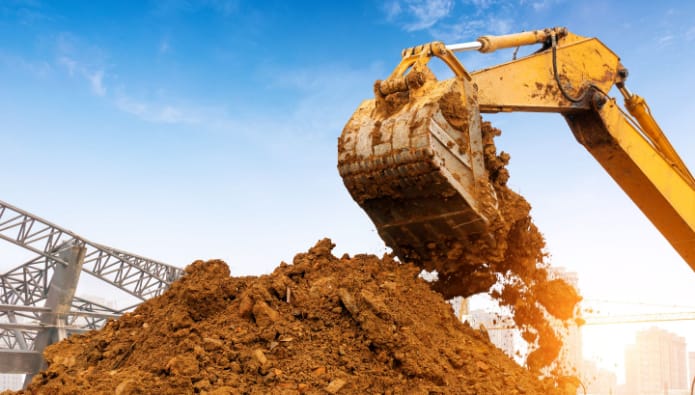 As a construction company, we specialize in the construction and repair of buildings, structures, and other surfaces made of brick, stone, concrete block, and other masonry materials.
Our services also include but are not limited to brick and stone laying, chimney repair and construction, retaining wall construction, concrete work, and tuckpointing.
Our experienced masons have the skills and expertise to handle any masonry project, big or small, with the highest level of craftsmanship and attention to detail.
We strive to provide quality workmanship and exceptional customer service on every project we undertake