Our main goal is customer satisfaction. In order to achieve this we promptly respond to request to evaluate their property and work swiftly to get our customers a proposal on their upcoming projects.
Once contracts are awarded, our experienced and courteous staff begin using top quality material with a variety of manufactures chosen specifically for their needs. These top manufactures backing their product with manufacture warranties. License Number: 104-009512/105-002585
Please fill out your information so we can discuss your next job, leave your phone number in the message to receive a phone call.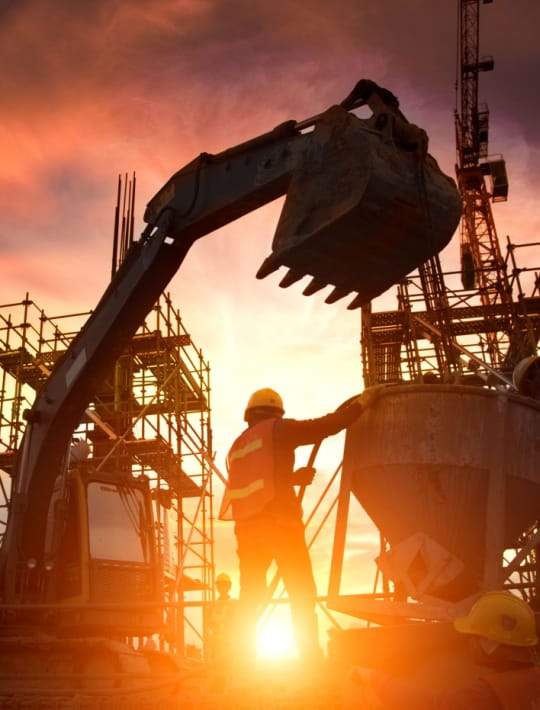 OUR FACILITY IS LOCATED IN MAYWOOD, ILLINOIS
Armor Shield Construction, Inc.
57 South 19th Avenue – Maywood, Illinois